I loved this book! Enjoyed it far more than the first two!
Spoilers!
These highlights are not in order!
1) Jesse and Ceridwen (the wedding)
Ceridwen is honestly my spirit animal. Although my favorite character is Meira, I relate Ceridwen the most. She's just so apologetically bold and amazing.
The wedding was amazing. It really brought a little bit of happiness into the story.
I love Ceridwen and Jesse together. Cuteness overload. I love Jesse especially in this book because I felt that he became a much better and braver character.
This shit was good. And I'm not talking about Jesse and Ceridwen, we've already discussed that. I'm talking about Mather and Meira. That scene was delicious, I love love love loved it.
Although I was okay with Theron in the first book, I felt like I was forcing myself to like him because I want to get the hell behind the winning ship, but really I was just a huge fangirl for Mather. Mather is such a cutiepie.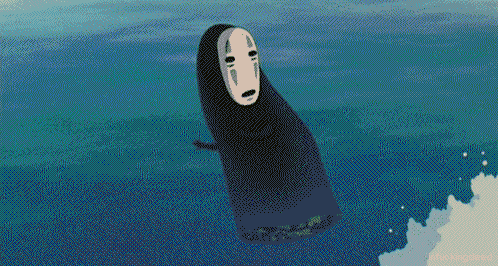 "Clothes," he mocks and lays kisses down the back of my neck. "That sounds like a bad idea."
This series has come a long way from its relatively tame beginning to its sexy, bloody, deadly ending. And I really like that that development has happened.
I know it's weird that I like Giselle, since she's one of the people in this book beside the villain who stand against the main character, but I have my reasons.
First of all, she's an independent woman leading a country alone. A country, that, for the most part, is enlightened with no excessive amount of corruption. Her people are loyal to her, which means she must be a good ruler. If you were her, and saw the shambles that summer was in, wouldn't you decide to attack too? Spread your education and enlightenment to another kingdom? I think her actions make perfect sense to me.
First thing I think when Giselle shows up is: yes, let's get us some allies. But of course she's another royal working for her own plans. The one weakness Giselle has is that she's selfish and cold. However, she's a very smart girl, and she knows how to get the advantage. For these reasons, I think Giselle was a worthy addition to the story, regardless of how small her part is in it.
One of my favorite moments in this book is definitely the conclusion. Meira becomes such a strong and empowered character in this book. I loved that she decided that it was worth sacrificing her life and her happiness for her friends. In the part where people in front of Mather started smiling and laughing my reaction was: NO! You are not allowed to do that! It was so sweet that we had that throwback moment with Meira's hand on his neck. Happiness, at last.
"I am so honored I got to share this story with you. Twelve-year-old Sara, scribbling in notebooks, dreaming dreams of a white-haired girl and a wintry kingdom, did not dare fathom the absolute wonder that would come about, more than a decade later. And it's because of you, and all the magic created just by being you. So, thank you."
So I read the acknowledgments and I loved it because I just feel like Sara Raasch's writing is just beautiful. The overall message of this book is about finding out that you are enough, without anything else. So the whole book, there's a whole dynamic with magic and bad magic when really, the real magic was inside them all along. And I think that is incredible.
Comment and share! I want to hear your opinions!